Machine Sew: Storage Bucket / Plant Pot Holder
If you are wanting to brush up on your sewing skills or want to make a lovely little handmade gift, then this is the perfect project with superb results!
Materials & Equipment
¼ m of Fabric
Fat Quarter of contrasting fabric / Hessian
¼ m of heavy weight Interfacing (sew in or fusible)
Sewing Machine
Thread
Scissors - Fabric & Paper
Iron if using fusible interfacing
Ability; As long as you can thread your machine and sew in a straight line you can do this project.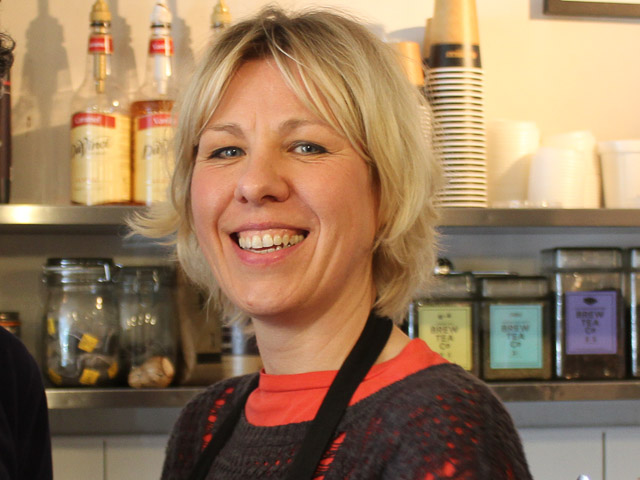 Who is teaching these sessions?
 All our online classes are brought to you by me, a qualified Art & D&T teacher and owner of the Bowery.
I worked in the fashion industry for many years before re-training as a secondary school teacher. In 2008 my husband and I threw caution to the wind and set up the Bowery. I host lots of workshops, courses and events for adults and children in DRAW MAKE PAINT & PRINT.
I continue to work in schools teaching teachers, I also do external workshops at other art organisations as well as providing creative sessions to community & charity groups.
I hope you enjoy, and please do share your results on our social media platforms.
Sandra x