Lampshade Making
Looking to learn a new skill? Once you've made one of these easy drum Lampshades, you won't want to stop!
The method shown can be adapted to any size frame.
Materials & Equipment
Double Sided Tape approx 1cm thickness – Extra Strong/ Sticky (possible brand Peak Dale)
Double Sided Tape approx 1.5-2cms thickness – Cheap / Less tacky (any brand will do)
20cms Plain Ring & Ring with Fitting (positive and Negative)
Lampshade Self Adhesive - Length approx 20cms (dependant on what length you want) x Width 64.5cms
Fabric 5cms larger than self adhesive
Scissors - Fabric & Paper
Craft Knife
Plastic credit card for turning fabric into frame
Locktite Glue (optional)
Ruler
Pencil
Ability; Suitable for all.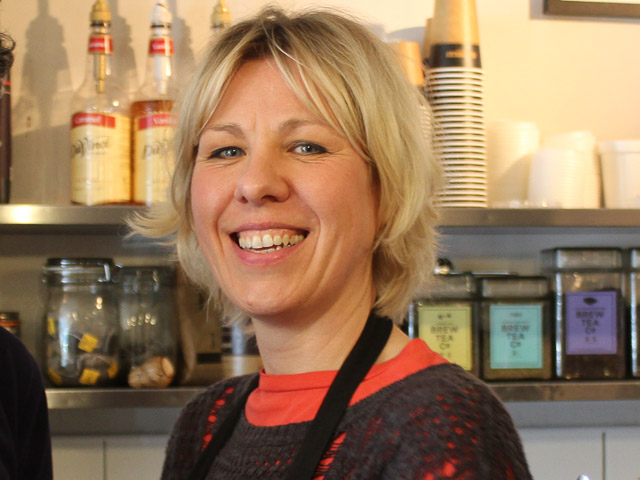 Who is teaching these sessions?
All our online classes are brought to you by me, a qualified Art & D&T teacher and owner of the Bowery.
I worked in the fashion industry for many years before re-training as a secondary school teacher. In 2008 my husband and I threw caution to the wind and set up the Bowery. I host lots of workshops, courses and events for adults and children in DRAW MAKE PAINT & PRINT.
I continue to work in schools teaching teachers, I also do external workshops at other art organisations as well as providing creative sessions to community & charity groups.
I hope you enjoy, and please do share your results on our social media platforms.
Sandra x