Hepworth – Experimental Print Making
Using Barbara Hepworth's Sculptures as a starting point, this workshop combines two types of printing; Mono & Gelli print. Both techniques are great for creating interesting and unique artwork.
Materials & Equipment
Paper
Look at Hepworth Sculptures online for further inspiration
Oil Pastels / Soft Pastels or anything else for creating initial sketches
Gelli Plate / Polymer Plate
Block Printing Ink – Black, White + 2 Colours / Could use Acrylic Paint also
Brayer Roller
Some tools and materials for creating texture; bubble wrap, tissue paper, folk, sticks etc
Paper
Pencil
Tracing Paper
Newsprint / Newspaper
Scissors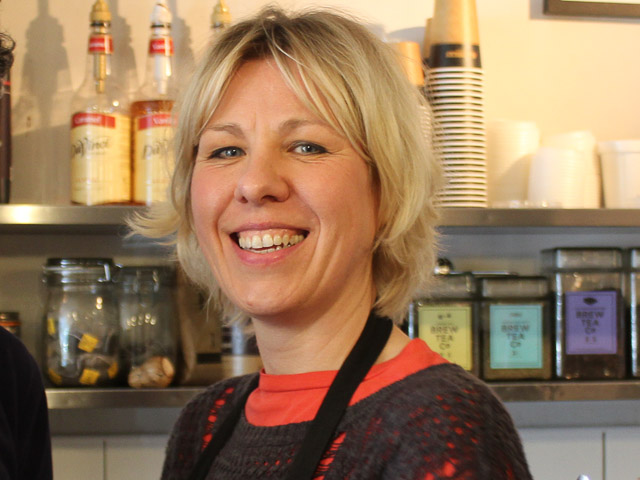 Who is teaching these sessions?
All our online classes are brought to you by me, a qualified Art & D&T teacher and owner of the Bowery.
I worked in the fashion industry for many years before re-training as a secondary school teacher. In 2008 my husband and I threw caution to the wind and set up the Bowery. I host lots of workshops, courses and events for adults and children in DRAW MAKE PAINT & PRINT.
I continue to work in schools teaching teachers, I also do external workshops at other art organisations as well as providing creative sessions to community & charity groups.
I hope you enjoy, and please do share your results on our social media platforms.
Sandra x