Machine Sew: Concealed Zip Cushion
An excellent project if you are new to zips or struggle to make them super neat. We will start by making the pattern, before moving onto cutting and sewing.
Materials & Equipment
½ Metre of Fabric
Thread to Match
Sewing Machine
Pattern - Paper, Ruler & Pencil
18" Concealed Zip
Machine Zipper Foot.
Ability; As long as you can thread your machine and sew in a straight line you can do this project.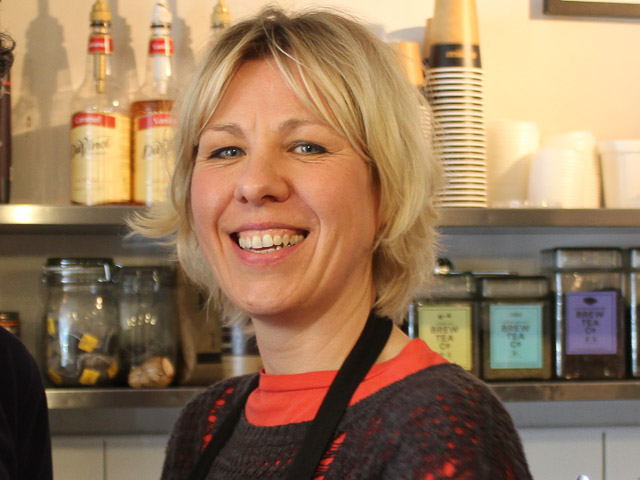 Who is teaching these sessions?
 All our online classes are brought to you by me, a qualified Art & D&T teacher and owner of the Bowery.
I worked in the fashion industry for many years before re-training as a secondary school teacher. In 2008 my husband and I threw caution to the wind and set up the Bowery. I host lots of workshops, courses and events for adults and children in DRAW MAKE PAINT & PRINT.
I continue to work in schools teaching teachers, I also do external workshops at other art organisations as well as providing creative sessions to community & charity groups.
I hope you enjoy, and please do share your results on our social media platforms.
Sandra x